What
We Do?
Mobal carries out production, design and application works with all wood-integrated materials (aluminum, glass, PVC, stainless etc.
What We Do?
Our Job Is "Bringing Wood To Life" In Brief.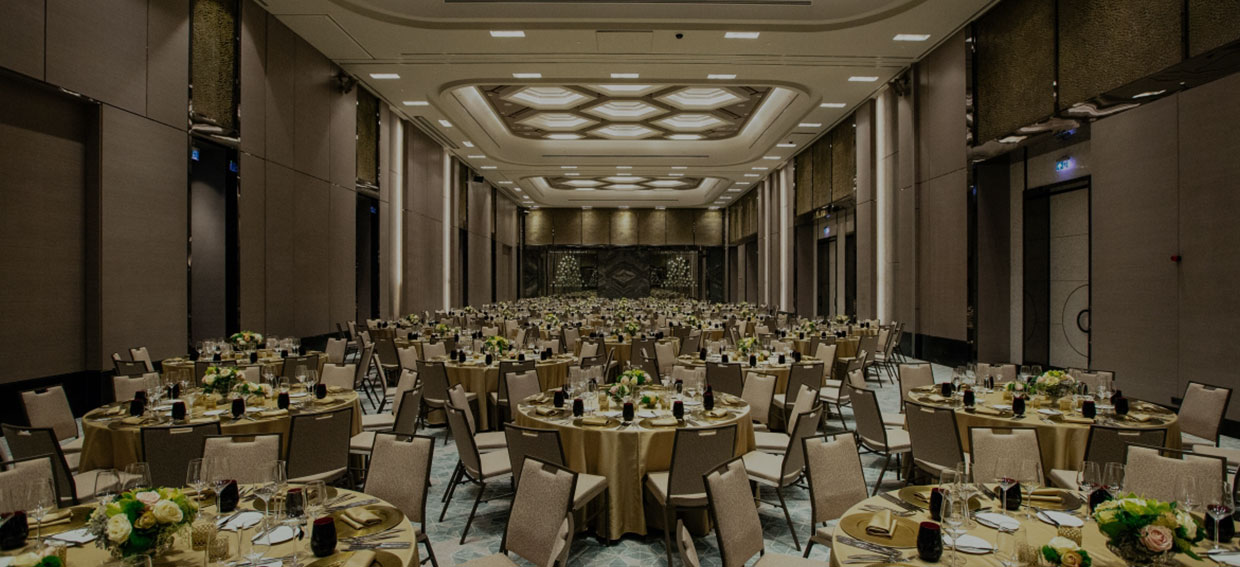 Mobal Furniture is a woodworking solution partner specializing in the production of fit out furniture for 3 generations. Their services are respectively;
• Studying the drawings of the project and pricing
• Presentation to create an advantage in prices with alternative products
• Sample Production
• Shop Drawings Production
• Site Measurement Control, Warnings Of Necessary Site Improvements
• Material Quality Control
• Production And Unpolished Product Quality Control (2nd Phase Control)
• Polishing Stage And 3rd Phase Final Quality Control
• Packaging And Protection
• Site Installation And Site Protection To The Finished Product
• As Built Drawings

Mobal Furniture works with its own Quality Control officers. In all projects, unpolished products are assembled in the factory in the 2nd phase control area and quality control is carried out.
The products that pass the 2nd phase control are disassembled and sent to the paint shop. The finished products coming out of the paint shop are passed through the 3rd phase control and shipped to the field.