56 Years Of Experience
In Detail Solutions
Mobal continues to grow by adding new ones to its knowledge, experience and references.
Get To Know Us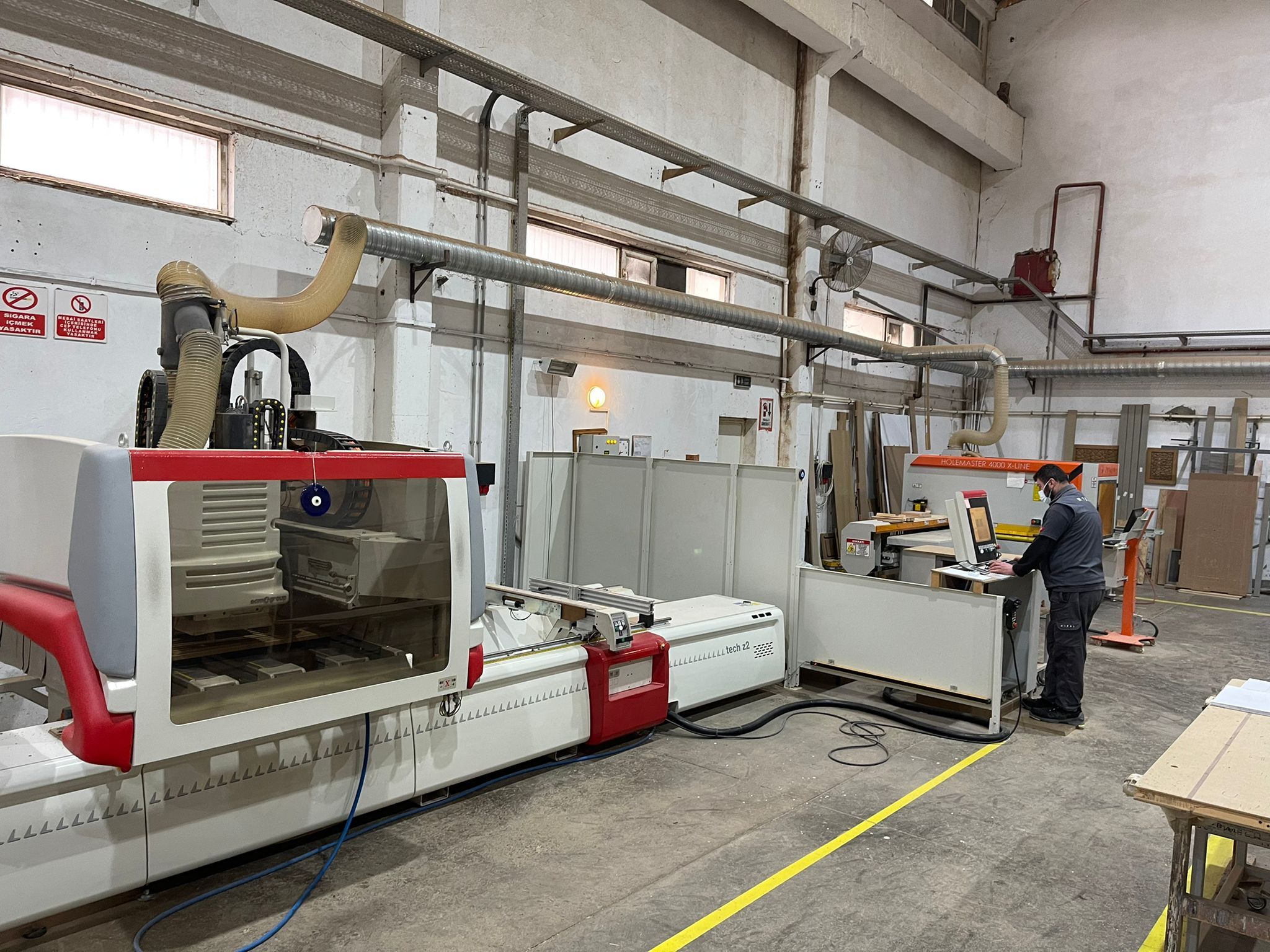 Wood Meets Design
Founded by Osman Toksoy in 1947, Mobal was moved to its current production facilities in Istanbul in 1990 by Ali Toksoy, the second generation representative of the family.
Mobal continues to be the first choice of the most distinguished brands of the building industry in detail solutions for more than seventy years.
m2 Closed Production Facility
Quality Policy
Our personnel play an important role in the development of all business processes with an understanding of teamwork. We are aware that the way to be successful is based on customer satisfaction. We will continuously measure and improve all our operations with the logic of "process management" in order to ensure customer satisfaction. We will always keep the motivation of our personnel, who are our most important resource, high in order to ensure the development in our organization, and we will continuously contribute to their personal development.
We will adhere to all the principles of the "ISO 9001" quality management system, which we have chosen as a guide on the way to success, and we will constantly improve the effectiveness of our system in accordance with changing conditions.
In this way, being a national brand in the field we serve will be the biggest goal of all our staff.